The CJMCPA Group is offering accounting, taxation, and small business consulting services with the personal touch. Our website details a full range of services, contact information, and a company profile. So, click around and stay for a while!
We are no ordinary accounting firm. With many CPA's and years of experience as a professional services organization, we are able to offer a complete range of services for businesses and individuals. From individual tax planning services to complex corporate consulting engagements, we are ready and able to be your full service accounting firm. So, click around; we look forward to hearing from you.
For expert, affordable, service from accountants that care about you, choose The CJMCPA Group.
If you have any questions, please give us a call or email us.
The CJMCPA Group is comprised of three affiliate firms:

Semue Chapman, CPA
The CA Group LLC
513-899-9355 Office
513-675-2724 Mobile
Email: semue1937@cjmcpagroup.com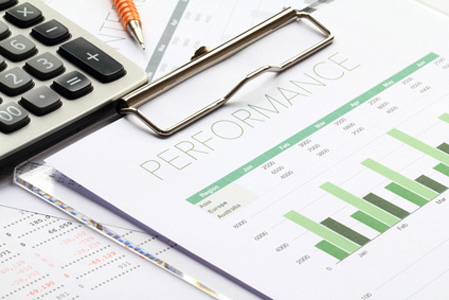 McKinley Jones, CPA, MBA
McKinley Jones & Associates
317-723-6691 Office
317-796-9787 Mobile
Email: mjones@cjmcpagroup.com

Kingsley Maitland, CPA, MBA
Maitland & Associates, Inc.
317-849-4628 Office
317-727-4526 Mobile
Email: kmaitland@cjmcpagroup.com

CJMCPA Group
Accountants, Advisors & Consultants